Jeff, it's been FOREVER since I've bought my wheels and can't remember for the life of me the correct backspacing for them to tuck. I'm thinking about going with a slightly thinner wheel for the front as my 17x8s just rub the lower control arm and have worn a small grove in the wheels. Or I might just get tubular lower control arms one day.

17x7's or 17x7.5's up front, depending on what I can find
17x8's in the rear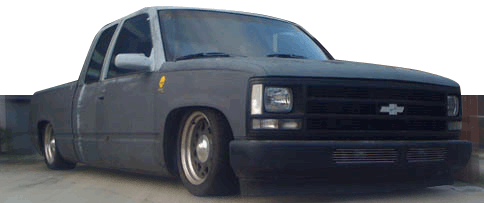 She's coming along. Just need some new paint and some interior work.